DNG BUILDING SERVICES WILL HELP YOU DESIGN, PLAN AND BUILD YOUR DREAM HOUSE EXTENSION
Having a house extension is a great way of gaining extra space in your home and are a less expensive, and less stressful alternative to moving home. The main thing to be considered when having a house extension undertaken is local planning guidelines in your area. DNG Building Services have many years experience of working within Warrington and have helped families expand their homes for over a decade.
We have proven to be a popular choice for Warrington residents due to our excellent and adaptable service. We can offer different levels of service on your extension project depending on your needs. Do you want our complete package? We can take care of each and every step, from concept drawings and planning permission, through to interior decoration and completion.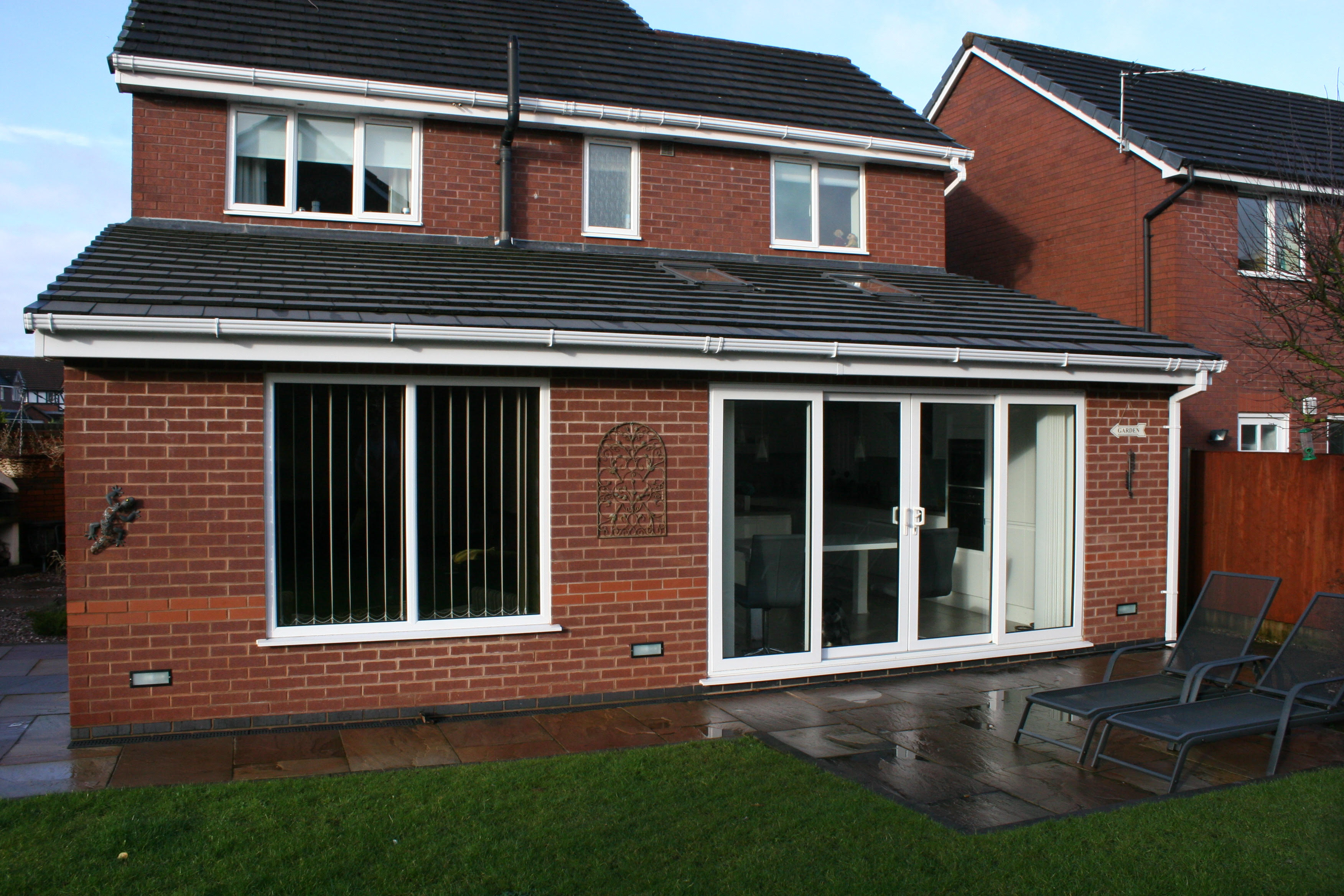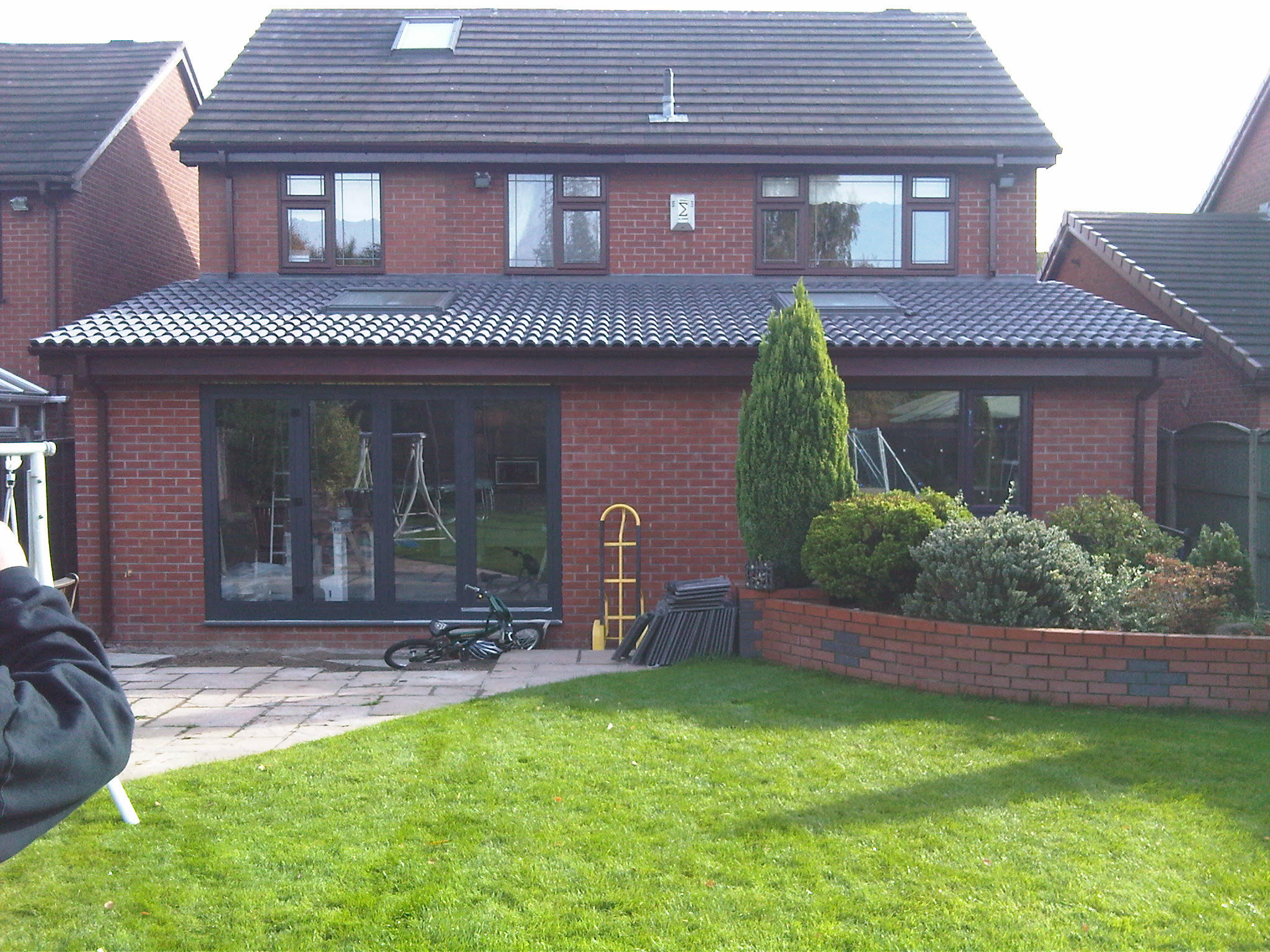 Having an extension? How will you use the extra space in your home?
Another important aspect to consider when having your home expanded is how it will be used. There are so many great reasons to grow your home, below are just a few;
To create bedroom space for a growing family
To increase the value of your home
To expand on kitchen and dining space
For accessibility ( a groundfloor bathroom or wetroom)
Each person will have their own reason for extending their home. But rest assured that whatever the reason, your in safe hands with DNG construction, as our years of experience and dedication to our work can be seen in our final product.
How much does it cost to have my house extended?
This is a question we get asked very often, and also it is a very hard question to answer as there are so many deciding factors, such as;
What type of extention (ground floor, kitchen, loft etc)
Will the extention be single or double storey
Which materials which are to be used
How long the project will take
To enquire about extending your home, please get in touch with DNG Construction on 07875 445 113 , we will be more than happy to help.